Mini Suncatcher - CHERRY BLOSSOM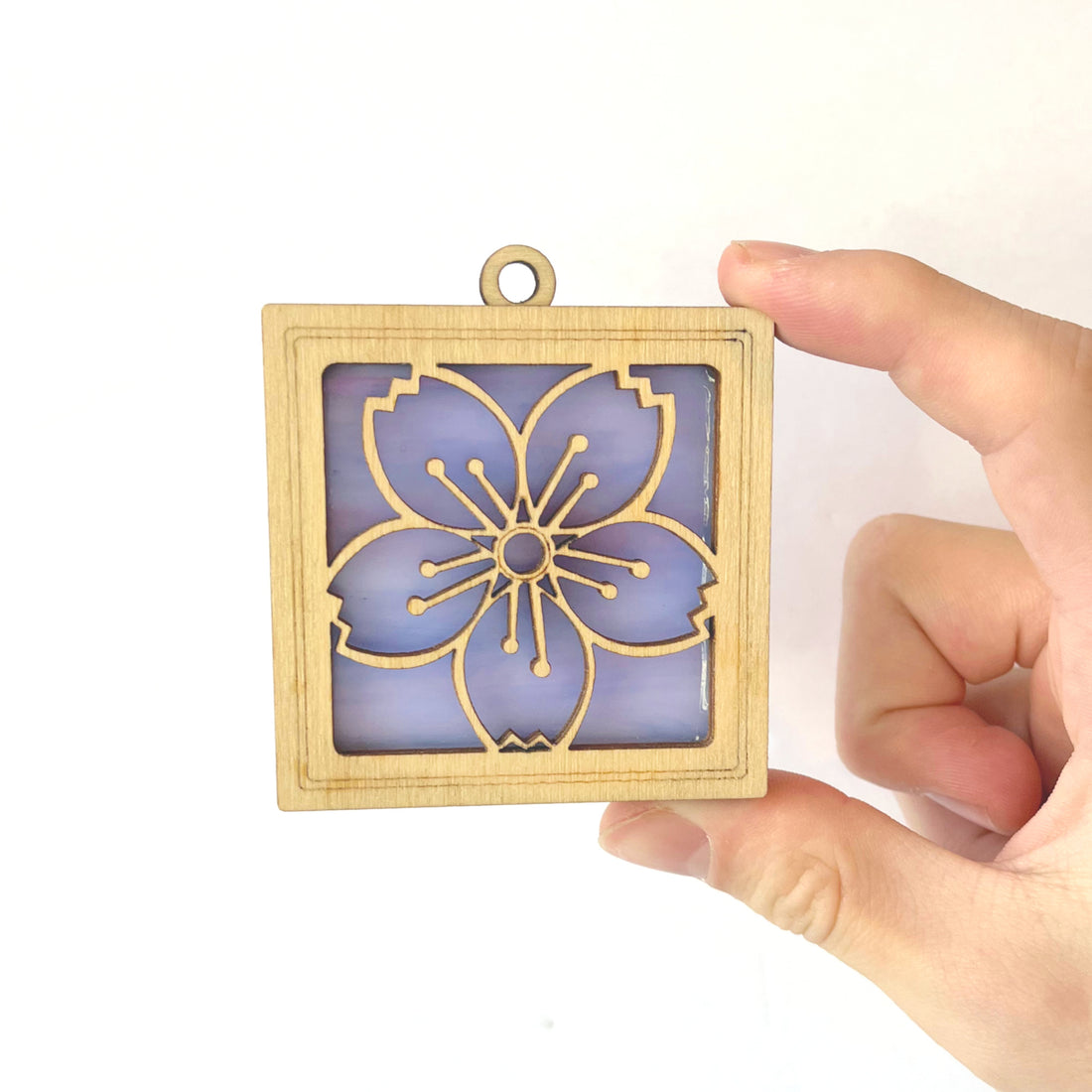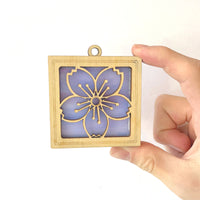 Mini Suncatcher - CHERRY BLOSSOM
A mini version of our standard size suncatchers but made with just as much love.
Sakura, or cherry blossoms, always make me think of spring. You can experience hanami (cherry blossom viewing) all year round with this lovely suncatcher in pink & blush tones.
- Measurements: 2.5"w x 2.5"h on 24" cotton cording
MINI SUNCATCHERS
What size are they?
Mini Suncatchers are approximately 3.5" x 3.5", and can fit easily in one hand.
One of the questions we get a lot is "Where can I hang them?"

Short answer? Anywhere you'd like to add some color. It can be in your window, on a wall, near your desk, or even as a holiday ornament.